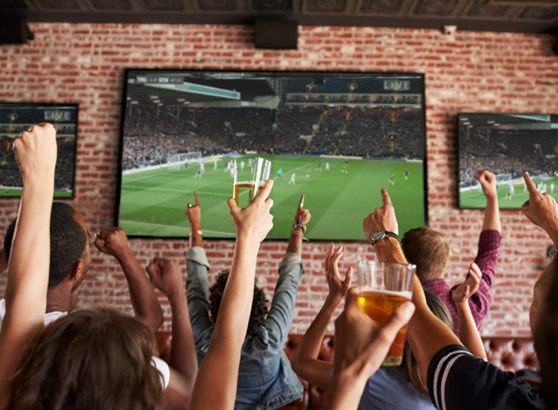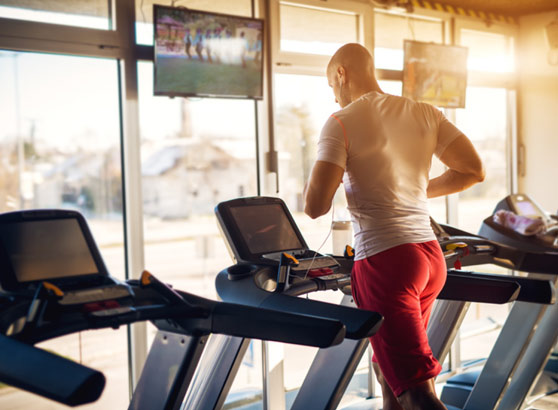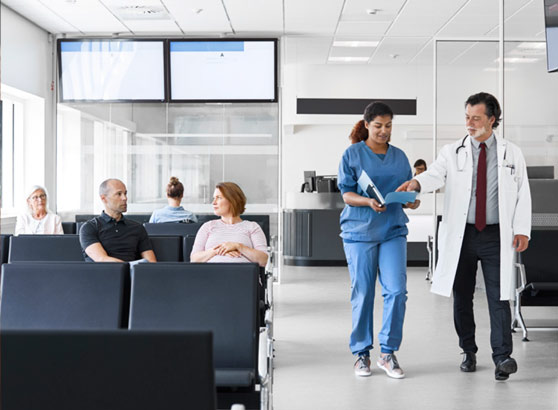 It's your business. Give your customers what they really want – great programming and the latest in enhanced video entertainment.
SIMPLE. SMART. INNOVATIVE. TV.
From sports bars to board rooms, EZVideo brings Internet TV service to your employees and customers. Popular channels, including favorite local and national networks, market, news and sports coverage, and even the choice of premium and movie channels, make EZVideo ideal for professional and medical office waiting rooms, restaurant and hotel lobby and lounge areas and country/social club settings.


Additional fees may apply.
EZVideo Premium Sports Channels
Make sure you don't miss the action if your favorite team goes into overtime. When recording a program, add extra time onto the end in the Recording Options menu of the DVR. Did you miss the big game live or forget to record it? No worries! Use EZVideo's Replay TV to watch programs for up to 75 hours after they've aired live.
Out of snacks or need a refill but the game is still going? Pause live programming for up to 30 minutes on EZVideo.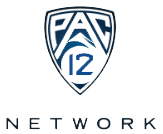 Ducks and Beavers fans, catch all the games on Pac-12 Network with EZVideo from PEAK Internet.

EZVideo TV from PEAK Internet has you covered this football season. Catch most Seattle Seahawks games on FOX Sports.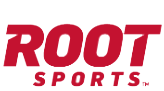 Bring the ballgame to your living room and catch the Pacific Northwest's own Seattle Mariners on ROOT Sports with EZVideo. Timbers Army, never miss a match with ROOT Sports from EZVideo #RCTID
PREMIUM NETWORKS
Premium Networks available for an additional cost: