CNNECTING
YOUR WORLD
PEAK Services
PEAK Internet opens up a world of entertainment and educational discovery. We strive to bring the best broadband Internet speeds possible to our customers throughout the Mid-Willamette Valley. Expect dependable, high-speed access from our fixed wireless Internet, or tap into our expanding fiber network. Living somewhere as majestic as the Willamette Valley, you may think, "I'm not going to find something like fiber Internet near me." At PEAK Internet, we're changing all that.
We're dedicated to bringing options like our fixed wireless and Gig Internet to doorsteps in some of the most beautiful and remote parts of our state. Get PEAK performance from PEAK gigabit Internet, including the fastest download speeds for streaming video, music and more.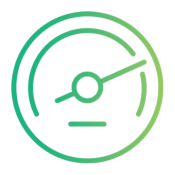 HIGH SPEED
INTERNET
Connect
PEAK Internet is the key that unlocks new discoveries. Maximize the speed of your Fixed Wireless or PEAK Fiber to unlock advanced services such as streaming video and voice.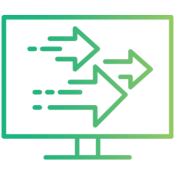 STREAMING
TV
Watch
Open the door to endless entertainment options – all on your terms. Your PEAK Internet connection supports all streaming video across multiple Wi-Fi-connected devices with ease. Start building your personalized streaming bundle.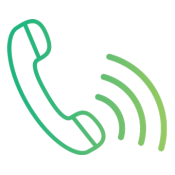 ADVANCED
VOICE
Call
With PEAK Fiber, you can enjoy crystal-clear phone services over your Internet connection. Enjoy advanced features like voice mail, call waiting and more!