DISCVER COVERAGE
FROM PEAK TO VALLEY
PEAK Internet
For more than 25 years at PEAK Internet, we've pioneered the expansion of broadband Internet access to remote areas of Oregon. Solutions such as fixed wireless Internet, and fiber Internet help us meet the challenges of bringing gigabit Internet to some of Oregon's most underserved communities.
Residents in Benton, Lane, Linn, Polk and Marion counties looking for the best Internet service provider can expect PEAK performance from us. Whether it's fixed wireless broadband, or fiber optic Internet depending on your location, you can get speeds of up to 1 GIG – even in Lacomb, Butte Creek or Blueberry Hill!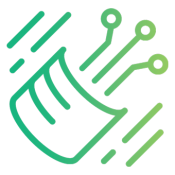 PEAK
FIBER
High-Speed Internet
PEAK is building and planning new Fiberhoods right now, bringing you speeds from 100Mbps to 1GIG!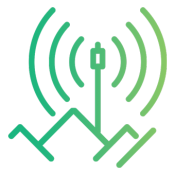 PEAK FIXED
WIRELESS
Line of sight Internet
Broadcast from our tower facilities to an antenna placed on your property. If you can see us, we can connect you with speeds of 3 to 30Mbps.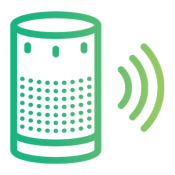 HOME WI-FI
EQUIPMENT
Total Home Wi-Fi
Get the most from your Internet connection with the top-of-the-line Wi-Fi equipment that's included in your plan!
We have coverage in places you may not have dreamed of, but we aren't stopping. Our mission is to bring fiber broadband to the customers who have been with us for years. Join, create and grow your Fiberhood today and let us know that your community is ready for the future of Internet coverage. Multi-user, multi-device, multi functionality and no more bad connections, slow load times or poor reliability.
Discover if you have coverage from PEAK to Valley.