CREATE, JOIN AND GROW

YOUR FIBERHOOD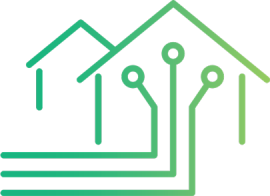 Create, join and grow your
Fiberhood and PEAK will bring a
world of discovery to you.
PEAK Internet in Oregon's Mid-Willamette Valley
PEAK Internet has been serving customers in the Mid-Willamette Valley with Broadband, Fixed Wireless and now Fiber for over 2 decades. Neighborhoods that border our service territory are being evaluated for possible expansion of our Fiber-to-the-Home network.
As we expand the Fiber network, please start by showing your interest so we know where to build. When your "Fiberhood" has enough Interest, we will ask you to sign up and choose your package. pre-construction evaluations happen next and then construction begins. When the lines are complete, we will contact you to schedule an install and begin service!

Signup for PEAK Fiberhood Watch and Other Services
Welcome to PEAK Internet and get ready for FIBER FAST internet service in your neighborhood!
Place your order now!