TOTAL HOME
WI-FI SOLUTIONS
PEAK Wi-Fi Solutions
Connect and optimize all your devices with top-tech managed Wi-Fi equipment. Stream video and music, and connect multiple smart devices to the web with coverage for your household space.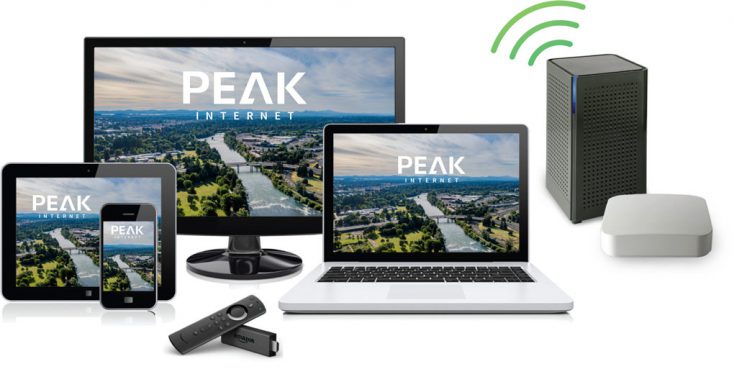 TOTAL HOME STANDARD
Included in all Internet Packages!
Total Home Standard Wi-Fi equipment works perfectly with our Internet packages. Our professional installation team will connect the equipment and will design the best level of service possible in your home using our advanced Total Home Standard equipment package.*
*Standard Wi-Fi is "best effort" Wi-Fi coverage with required and provided Wi-Fi equipment. Some restrictions may apply. For larger homes, additional devices may be required for 100% Wi-Fi coverage.
NO MORE WEAK SPOTS!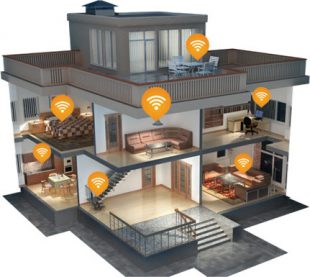 NEW!

TOTAL HOME PREMIUM
MANAGED Wi-Fi

Multiple Devices. Multiple Streams. Uninterrupted
Wi-Fi. Period.

It's the ultimate in meshed Wi-Fi optimization and delivers a guaranteed "best level" signal to every corner of your home. Connect to everything the Internet has to offer with our Total Home Managed Wi-Fi platform. With consistent, fast and reliable service, you can fully sync-up with everything that the Internet has to offer and give your family and friends unrivaled connectivity with just one system.*
*Some restrictions may apply. Total Home Premium coverage includes 1 Wi-Fi mesh unit. Additional coverage considerations and fees may apply.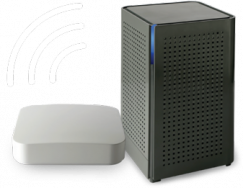 Cutting edge equipment brings the best signal to every corner of your home.
We are proud of the top-tech equipment we lease to our customers. Take a closer look at the dual band Wi-Fi 6 routers we are currently offering to new Fiber Internet customers. Learn More »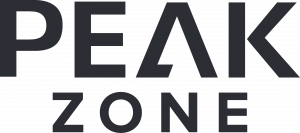 Manage your home Wi-Fi with the PEAKZone App
Easy access and control of your entire home Wi-Fi network all from your smart phone or tablet.
Get PEAK Internet with Total Home Wi-Fi
Place your order for PEAK Internet service and Total Home Premium Wi-Fi now!