DISCVER REALLY FAST
HIGH-SPEED INTERNET
PEAK Fiber
PEAK brings fiber Internet where it's never been available in Oregon before. We've heard rural Oregonians asking, "When will I be able to get fiber Internet near me?" Our answer – NOW! Our fiber optic Internet boasts speeds up to 1,000 Mbps – that's 1 GIG! That's the high-speed, gigabit Internet you've been waiting for.
We started with the areas of Lacomb, Blueberry Hill Rd, and Butte Creek Rd (all outside of Lebanon) Columbus St SE (outside of Albany), and we're looking to expand from there. Imagine downloading a two-hour HD movie in 25 seconds! That's the kind of high-speed broadband we can offer with PEAK Fiber.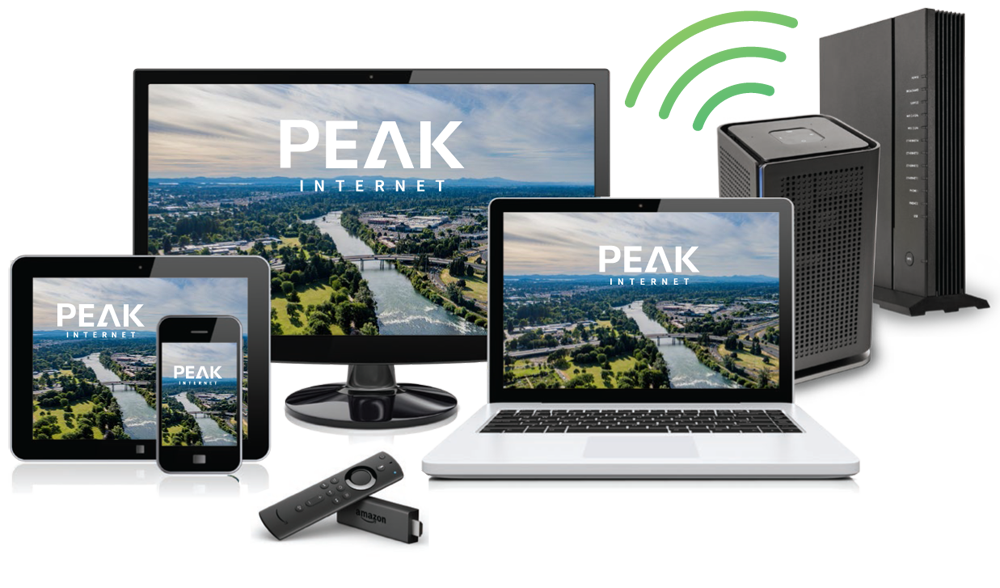 Connect all your devices to the fastest Internet available with best-in-class Wi-Fi equipment.


Included with all plans!

Learn more >>

STANDARD
FIBER
100/20 Mbps







PREMIUM GIG
FIBER
1 Gig (1,000 Mbps) / 500Mbps

*Installation additional. $250 installation includes up to 250 ft of aerial construction. Aerial construction longer than 250 feet or any buried construction may be subject to additional charges. Pricing does not include Federal, State or Local taxes, fees or surcharges.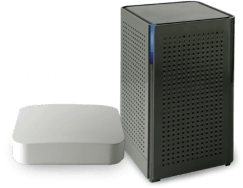 All Fiber Internet plans
include

top-tech, in-home Wi-Fi equipment.

Our Total Home Standard Wi-Fi is included with every Internet package that PEAK offers. Our professional installation team will determine the best placement of router and Wi-Fi equipment to maximize your Wi-Fi signal. Learn More »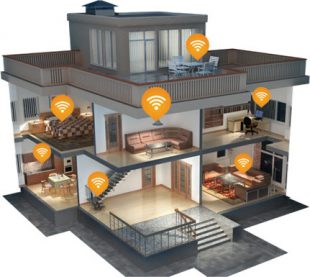 NEW!

TOTAL HOME
PREMIUM MANAGED Wi-Fi

Upgrade and optimize your Wi-Fi experience! Total Home Premium is your best-in-class, fully meshed Wi-Fi solution, featuring cutting-edge Wi-Fi equipment managed for total optimization and user flexibility. Take control of your Wi-Fi experience with professional insights from your PEAK Internet Wi-Fi services team and Total Home Premium. Learn More »
How much bandwidth do you need?
Get PEAK Now!
Enter your address to get started