Profiles of PEAK Employees
We are very proud of our employees and the commitment they bring every single day to better our customer experience through the services we offer, and our involvement in the community. What really makes our PEAK team stand out is their uniqueness, interests and diversity. We learn something new about our team every day! In our Employee Spotlight, we will be sharing a bit more about a PEAK team member and what makes them special.
PEAK Management Team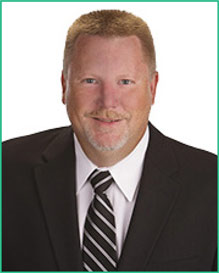 Rick Petersen
Chief Executive Officer / President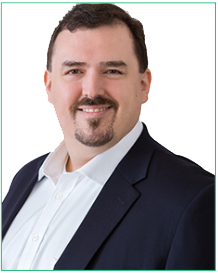 Gary Held
Director of Operations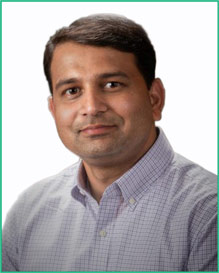 Pritam Kerkar
Chief Technical Officer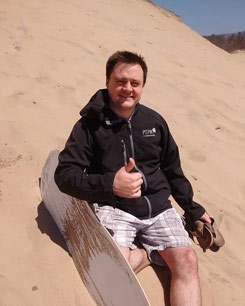 Employee Spotlight Alex Brandt
August's People@PEAK spotlight is on our Customer Service Supervisor Alex Brandt! "Working for PEAK for the last ten years has been great with the camaraderie, culture, and work environment we have been able to foster. We have a great team of employees to help our customers and I enjoy working with them," Alex said when asked what he enjoyed most about working at PEAK. Outside of work he enjoys gaming on his PC, kayaking, and camping. Thank you so much Alex!