Streaming TV Made Easy with PEAK Internet
PEAK Internet High-Speed Fiber Internet allows you to binge better by optimizing your Streaming TV experience.
Here's how high-speed Internet can save you money and hassles.
Streaming TV… It's TV on your terms.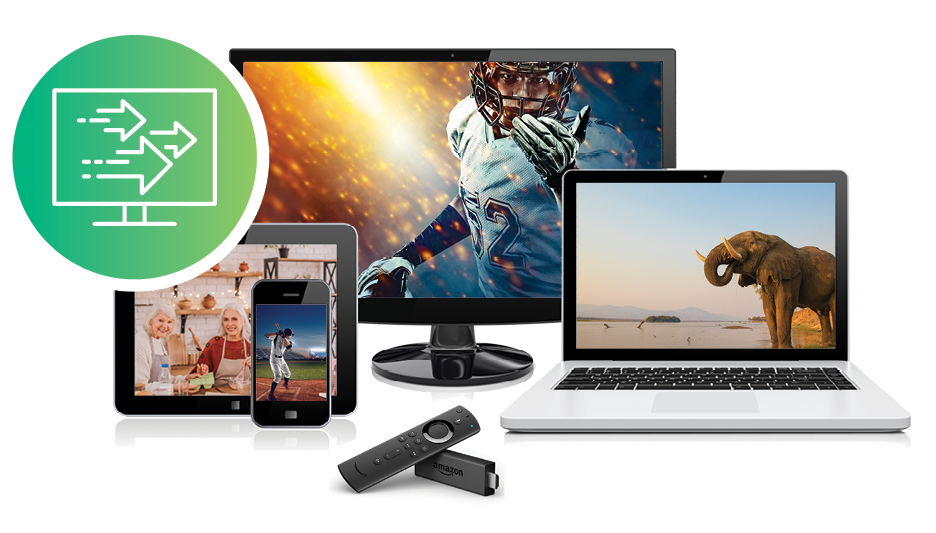 More live TV options than ever before — There are so many alternatives to Cable TV and Satellite. Enjoy all your favorite channels – local channels too. These options are available in Ultra 4K HD with a high-speed fiber Internet connection.
On-Demand Streaming Services

Choose from thousands of on-demand movies, specials, documentaries, sports, children's programming and more. You select the on-demand channels that you want then sit back and enjoy.
No more Buffering Blues…
We've all experienced annoying buffering because our Internet connection is just too slow. PEAK Internet makes that frustration a thing of the past. You can Stream TV, play interactive games, work remotely, all from the comfort of your home on multiple devices. No more putting the things you love on pause.


Do you still have Cable TV or Satellite?
Cut the cord and save!

Oh yeah … Don't forget about all the Long-Term Contracts and Cancellation Penalties.
The PEAK Internet Difference